Funding
Discover a comprehensive resource for understanding and accessing funding opportunties for both HEIs and businesses/organizations
Scientific Research and Experimental Development (SR&ED) Tax Incentives
As described by the Government of Canada,
Scientific Research and Experimental Development (SR&ED) tax incentives
are intended to encourage businesses to conduct research and development in Canada. If your business (or other eligible organization) is engaged in scientific research and experimental development — like the Innovation Challenges you submit through OCIP, for example — you may be able to earn tax incentives that reduce your income tax payable.
View our SR&ED page
to learn more about the program and how to claim this incentive.
The OCIP database contains 80+ funding programs from organizations across Canada. Once an Innovation Challenge has been submitted, the OCIP algorithm will match the Innovation Challenge to the funding program that suits the research best. Funding will be awarded at the discretion of each funding organization.
Below are just some of the organizations that host the funding programs listed in our database.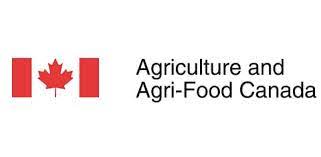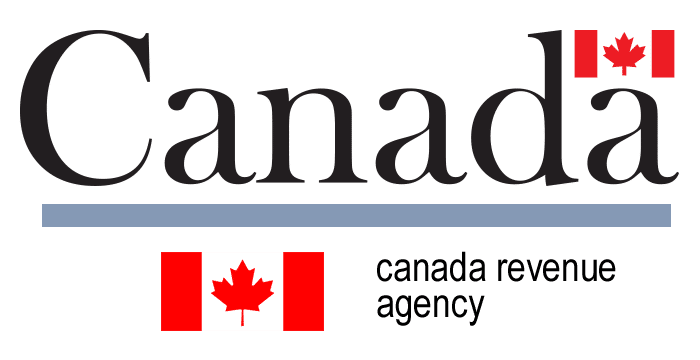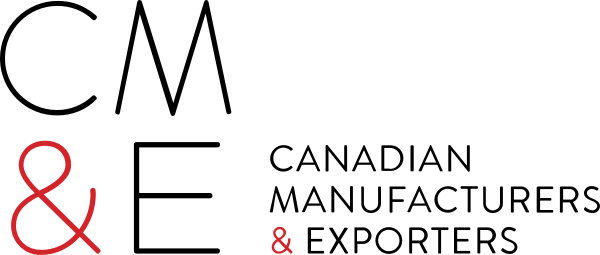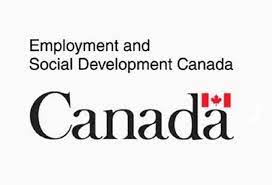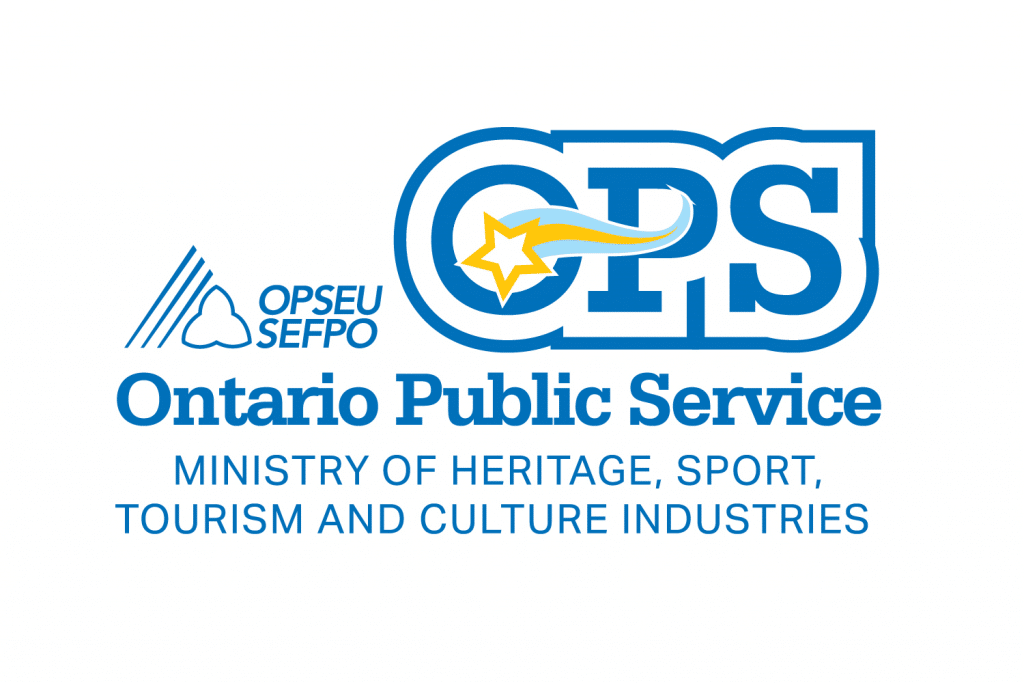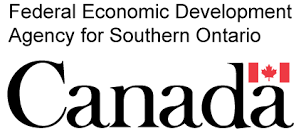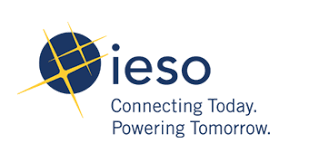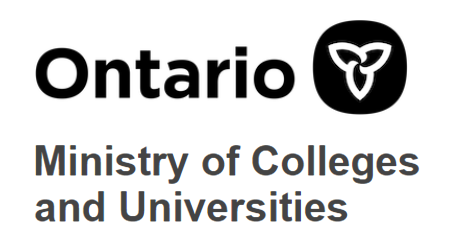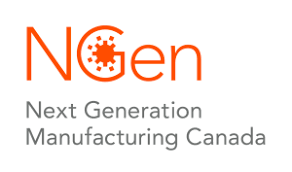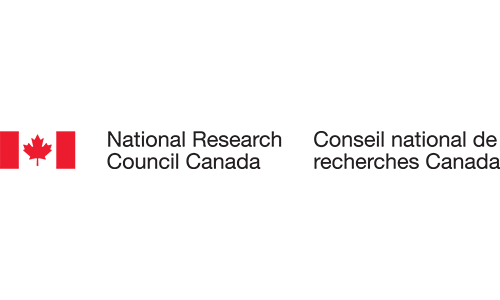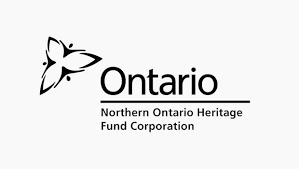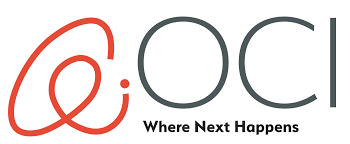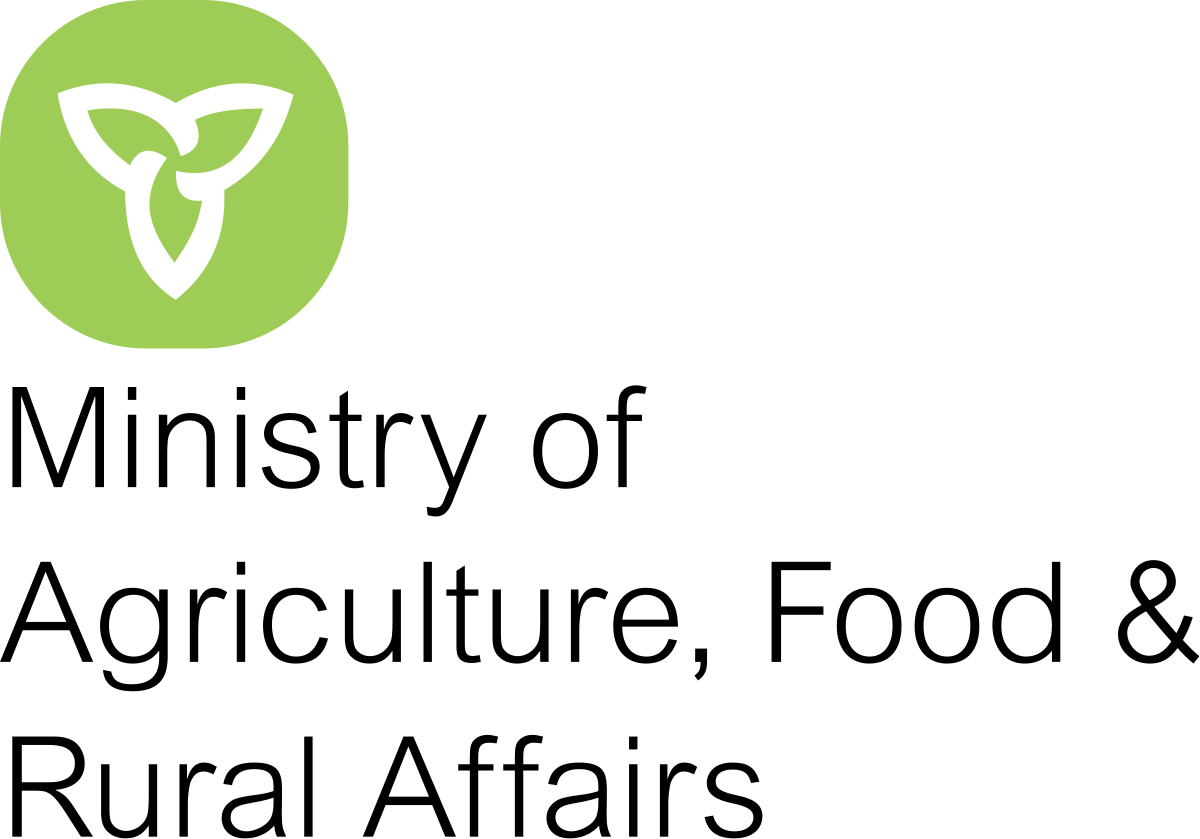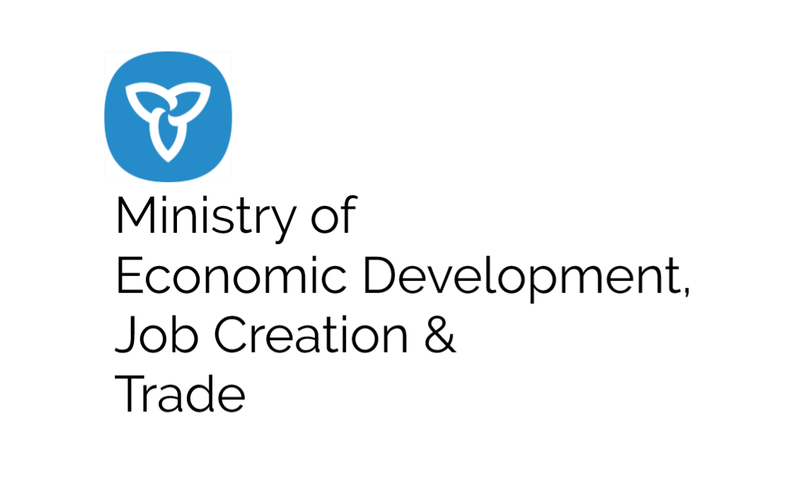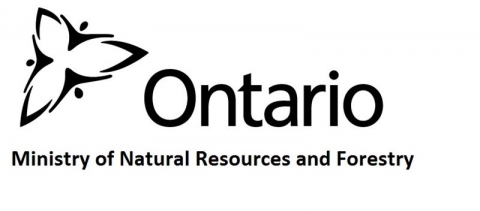 OCIP is a product of eCampusOntario, a provincially-funded non-profit organization that supports Ontario's higher education institutions. We support digital transformation and encourage innovation, collaboration and education partnerships to connect Ontario's campuses to the future of learning and innovation.